** Only contact CEO Ishmael Ho for speaking engagement, map branding and customised report.
For purchasing books and land use maps, please use their forms. Thank you!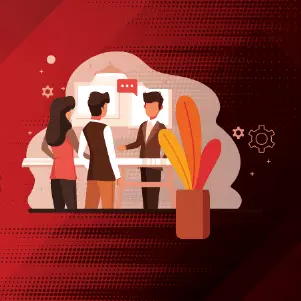 Speaking Engagement
CEO Ishmael Ho's expertise is often engaged by event organizers, focus groups, and for new product launch endorsements.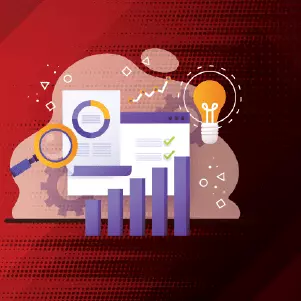 Customised Report
We provide in-depth data filled maps – customised according to your needs.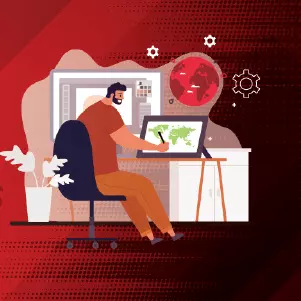 Digital Land Use Maps
Editable maps with information on land use and ownership data. Available in GQIS.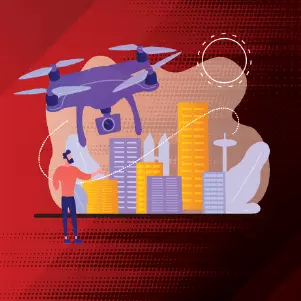 Marketing Aerial Videography
Our ever-growing broadcast list is well sought after, in addition to our aerial videography for marketing purposes.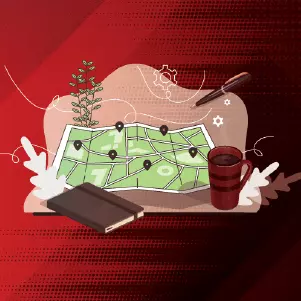 Map Branding
Poster-size map custom-designed for distribution to your target market.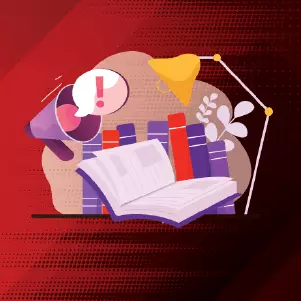 Property Books
Contain plentiful aerial photos, maps, and insights from real estate industry experts.