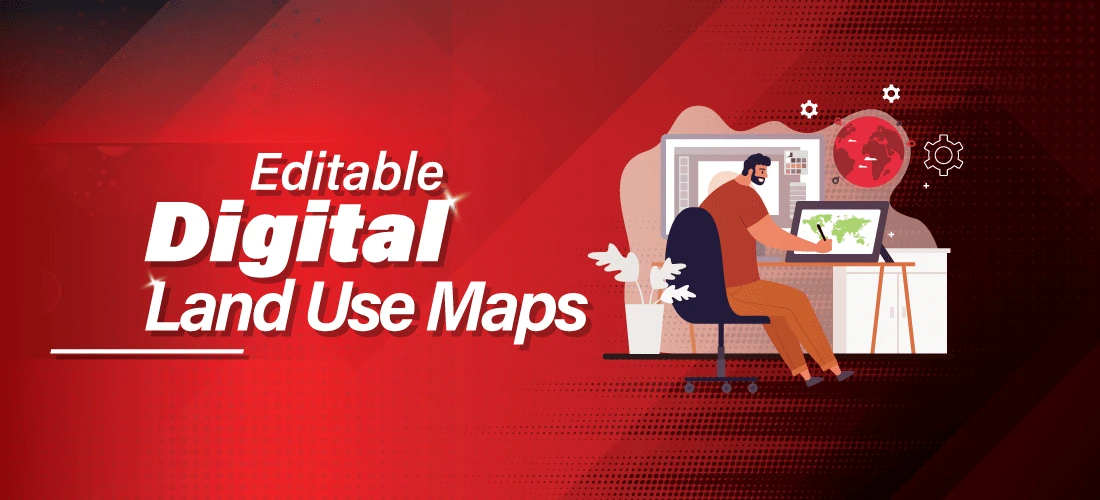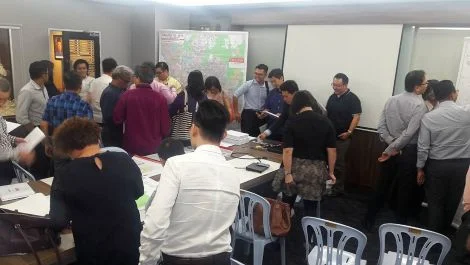 * Mobile users: our previews are available at the bottom.*
HCSR maps contain latest development proposals, projects/townships under construction, new land alienation, new road proposals and more, including recent & historical property transaction data and land bank ownership.
Our cadastral lot based maps are highly editable to user's liking and are vector formats. Users are able to hide or highlight any data-layered (such as different land use type, infrastructures and also text labels).
Our maps come in both hard & soft copies.
We have wall sized hard copies as well as bundles of A1 sized maps.
The soft copies are available in AutoCad, MapInfo, CorelDraw & PDF Formats.