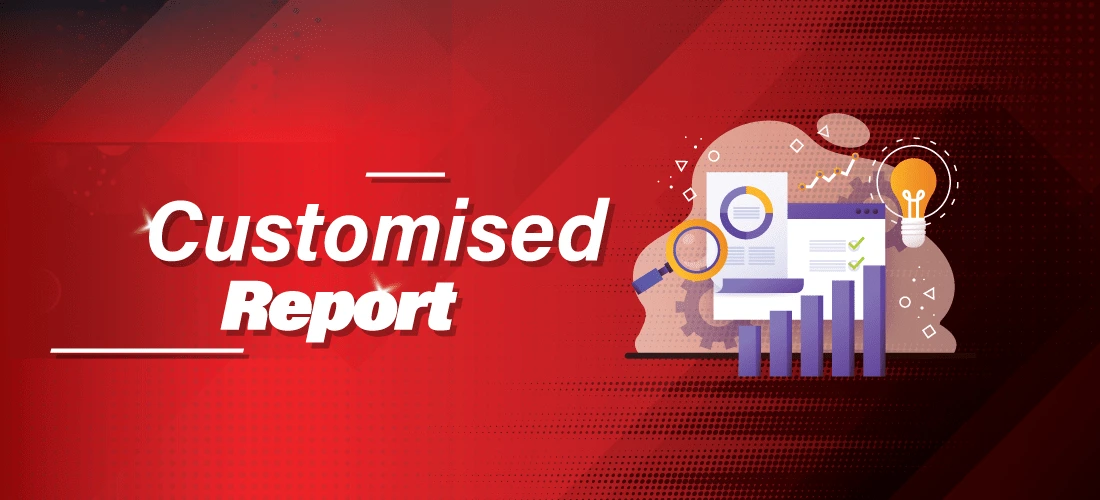 HEADER_CUSTOMISED_REPORT-min
we provide comprehensive best land use & feasibility study for property development.
See our list of clients here.
Our service includes all of the sub-services below:
Competitor SWOT Analysis
We provide specific study on competitor's product concept, pricing, and sales performance — assisting our client in determining the price and product concept suitable for the development.
Database Mapping
(Population study / Property stocks / Land ownership demarcation)
We use GIS (Geopgrahic Information System) to map out our database in map format for clarity and easy of interpreting vast database.
Special Corridor Mapping
We are able to map out any corridor upon request to the standard of our existing land use map. This service is often engaged by state authorities for strategic planning of a corridor.
Our report focuses on the primary market of existing players in the study area as well as matured secondary market.
We will assist clients with any required site inspection, and provide aerial photos and aerial videos for better planning and report digestibility.
All reports and presentations are saved as PDF format. The deliverables can be both in hardcopy and softcopy form. Softcopy files will be prepared in high-resolution pdf files. Suitable for self-printing in the event Client wants to reprint additional copies.
SAMPLES: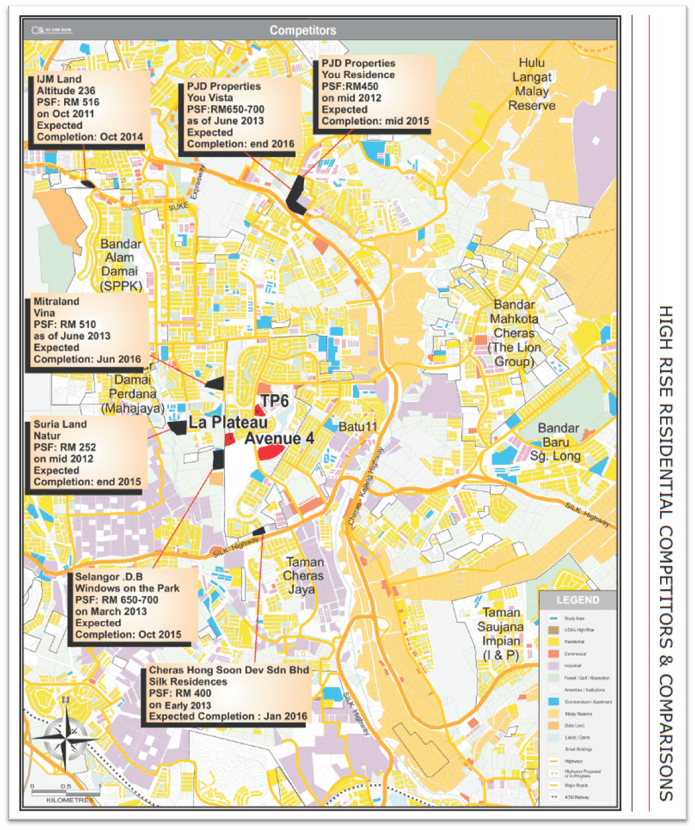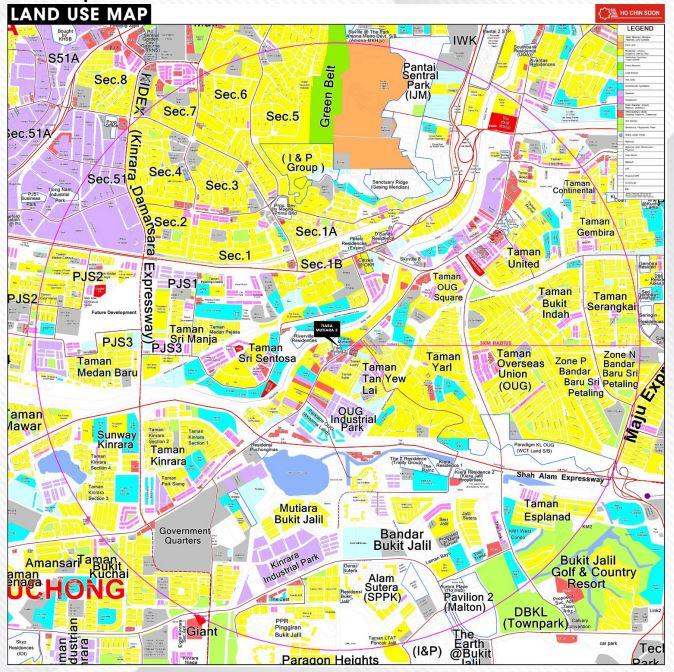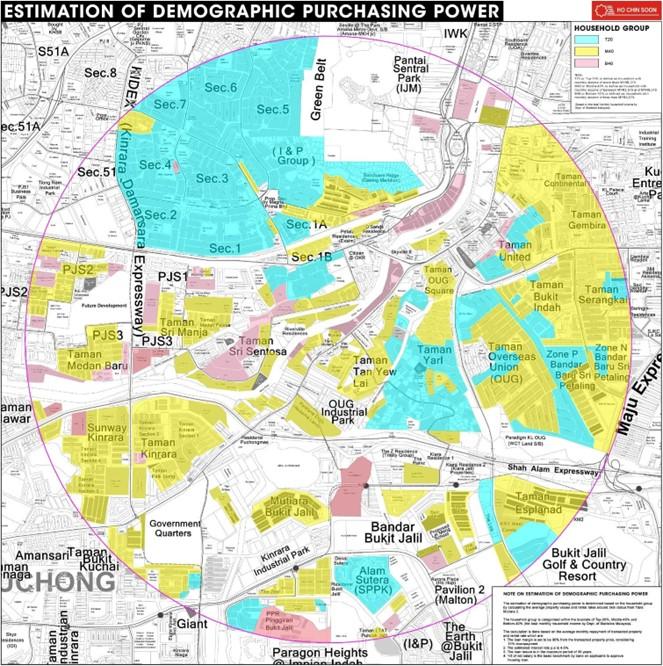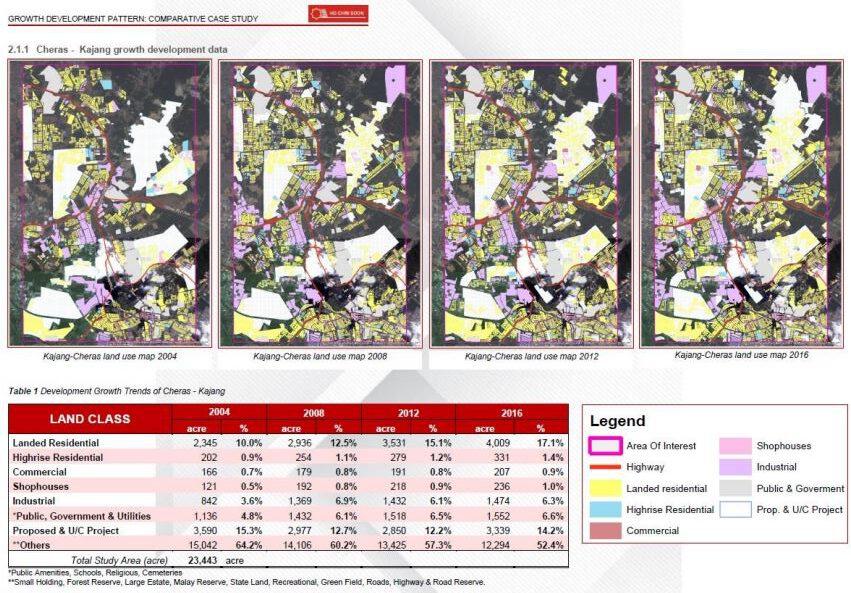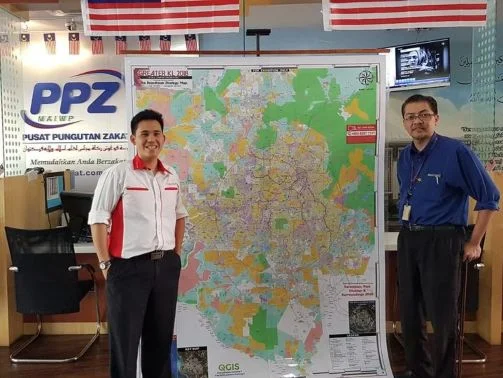 Trusted by many since 1989.
See our list of clients here.
Schedule a meeting with us.
CEO Ishmael Ho : ishmaelho@gmail.com
Mobile : 016 – 946 1518
Tel : 03-92877377 Fax : 03-92845688
After the initial meeting we would immediately submit our proposal document / quotation for our services.
* Our professional fee for engagement starts from RM20,000