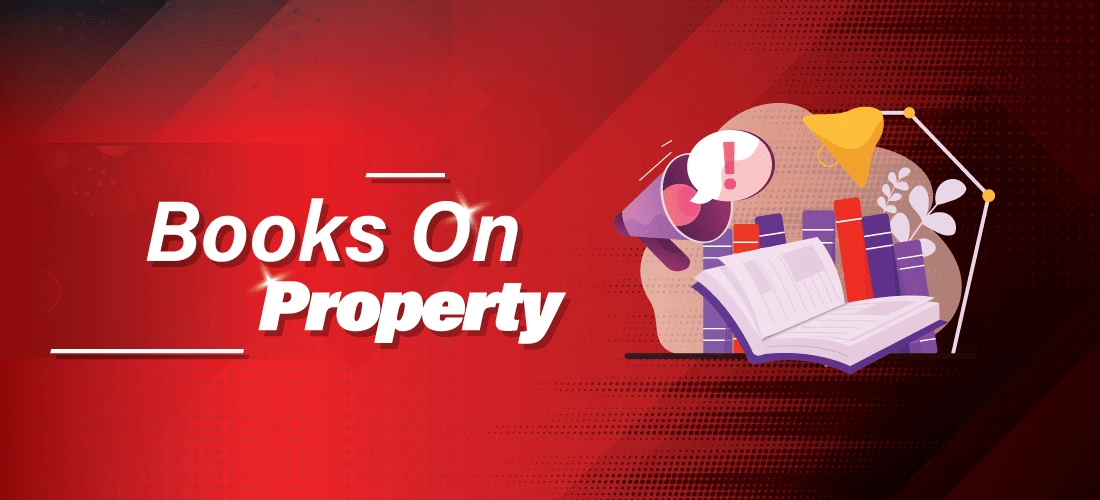 HEADER_1100X500_BOOKS_ON_PROPERTY-min
All books include aerial photos and maps,
as well as insights
by map and real estate research experts.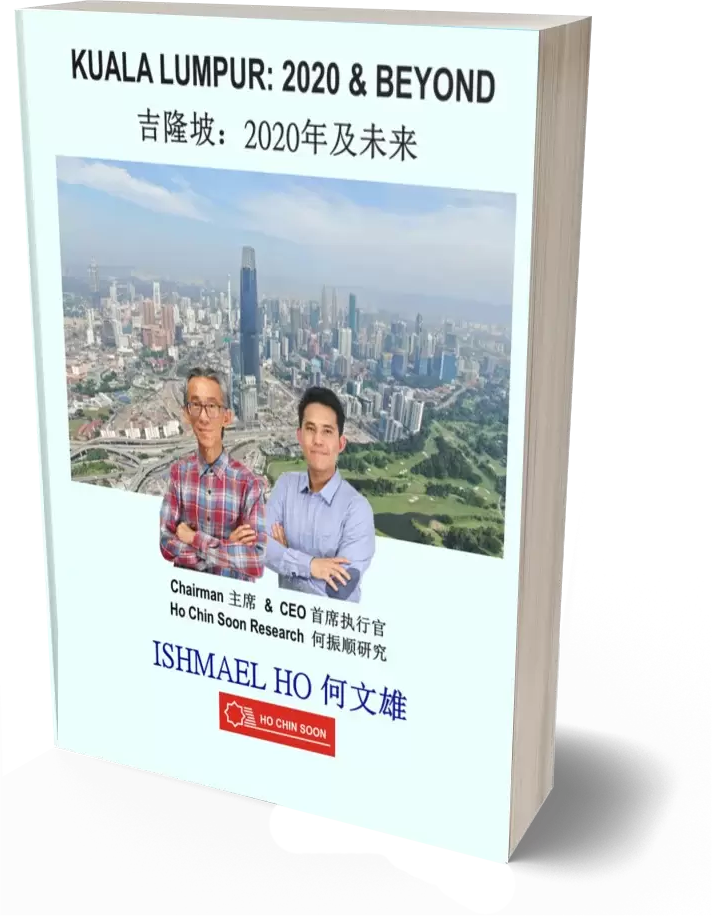 Kuala Lumpur : 2020 & Beyond
Explains the influence of EKVE, SUKE, SPE & DASH onto the Kuala Lumpur real estate landscape.
Summary of Kuala Lumpur City Plan 2020 – presented by Construction & Real Estate Committee of KLSCCI to the minister of Federal Territories, YB Khalid Abdul Samad.
Opportunities for property development in North Kuala Lumpur "Lake District".
Transformation in Bukit Jalil, SEtapak, Old Klang Road, Sect 13 Petaling Jaya.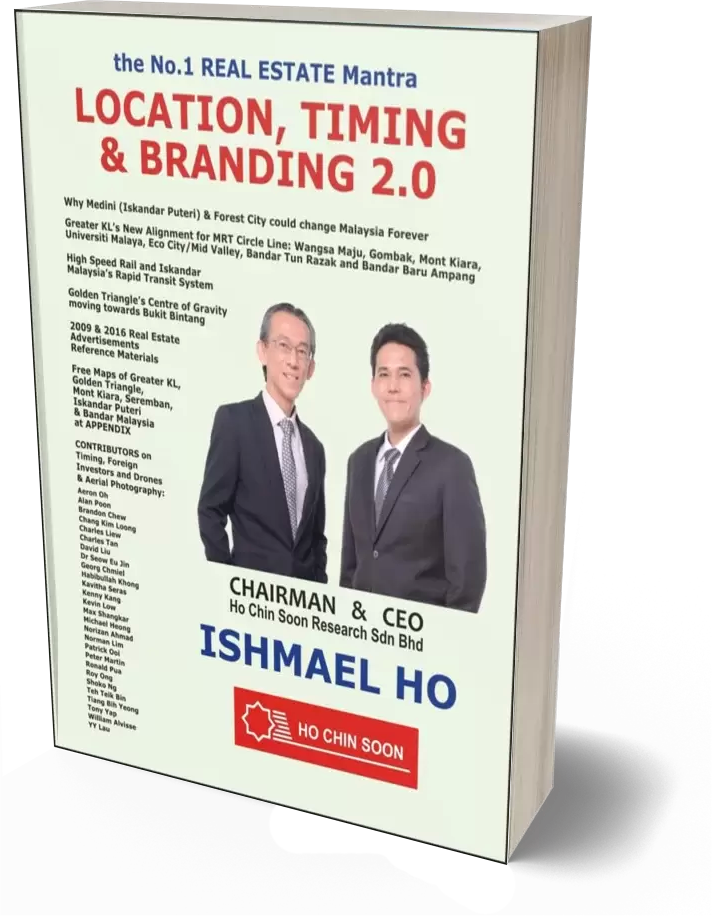 Location, Timing & Branding 2.0
Why Medini (Iskandar Puteri) & Forest City could change Malaysia forever.
High Speed Rail and Iskandar Malaysia's Rapid Transit System.
Golden Triangle's Centre of Gravity moving towards Bukit Bintang.
27 contributed articles – written about Timing, Foreign Investors and Drones & Aerial Photography.
Free Maps of Greater KL, Golden Triangle, Mont Kiara, Seremban, Iskandar Puteri & Bandar Malaysia at APPENDIX.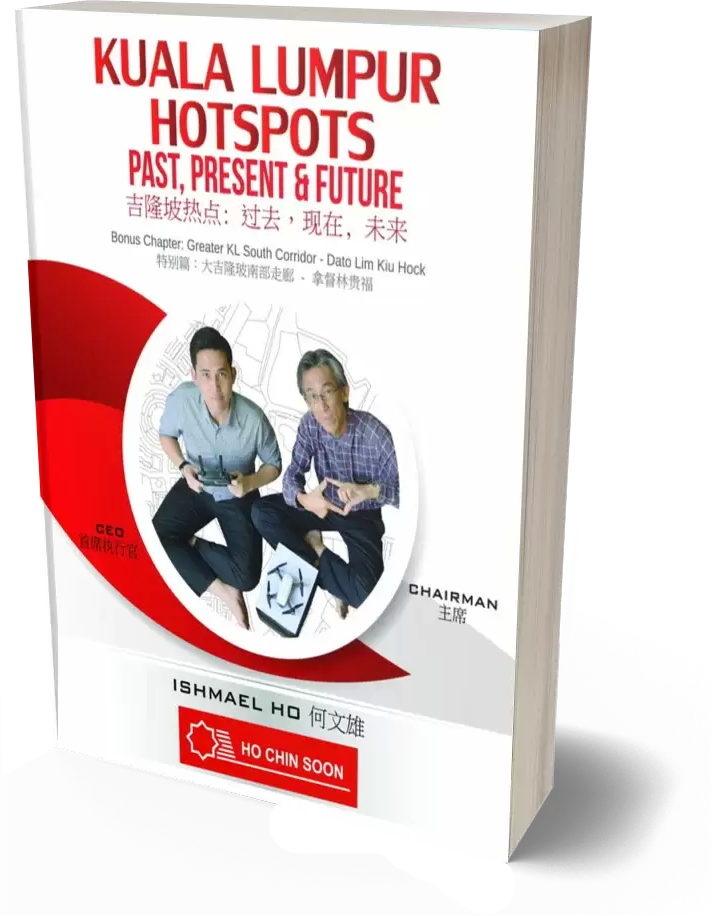 Kuala Lumpur Hotspots : Past, Present & Future
HCSR and Peter Martin bring you back in time through old and recent maps and priceless aerial images taken from high up in a helicopter.
Land use analysis and growth rate (from 2004 -2017) of Golden Triangle, Bangsar South & Mid Valley, Mt. Kiara and surrounding, and also fast growing Wangsa Maju and Setapak.
Insights from experts on where will the centre of Gravity shift in Golden Triangle in the cominng years, and also Mont Kiara land ownership expert, Mr. Lee Meng Tuck, shares his knowledge with us.
Aerial photo of Duke 3 coverage.
Close-up view of Greater KL Map: Follow the infrastructure.
* NOTE : We use J & T Express courier service.
* NOTE : We use J & T Express courier service.