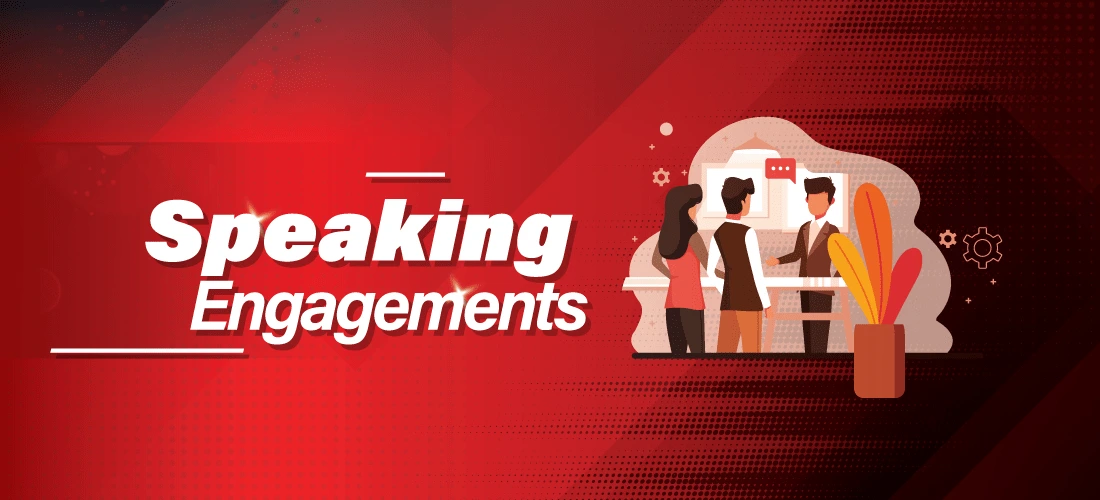 HEADER_SPEAKING_ENGAGEMENTS-min
Adding value to your events
and endorsing your product launch.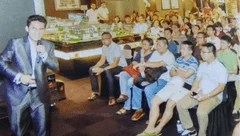 Talk for Product Launch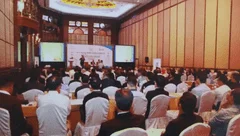 PUBLIC EVENT TALK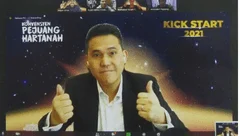 WEB LIVE TALK
Video teaser – speaking engagement for Vestcom and Maxim Holdings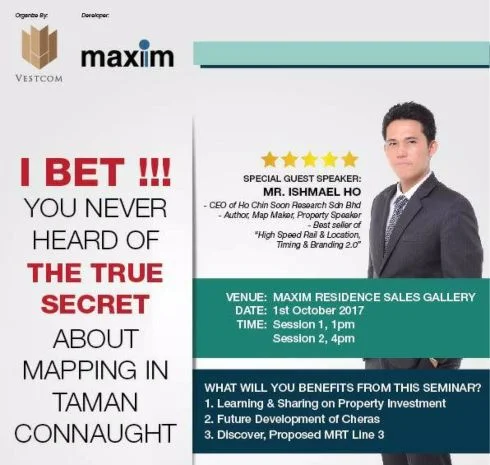 Public Event Talks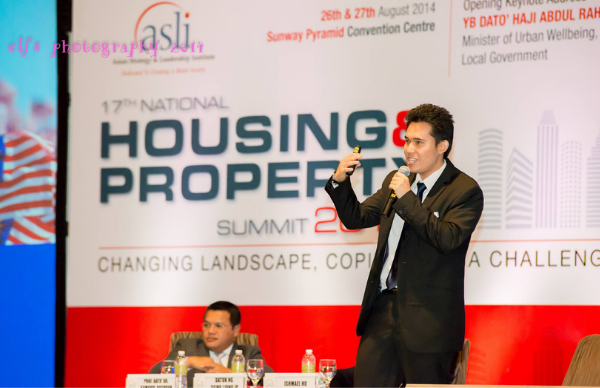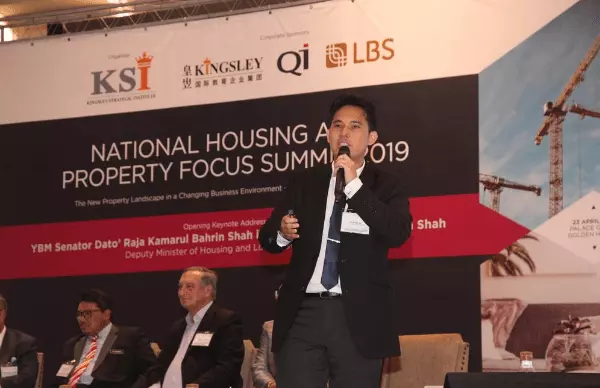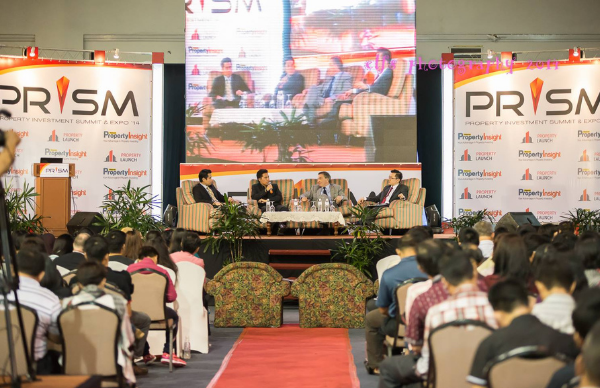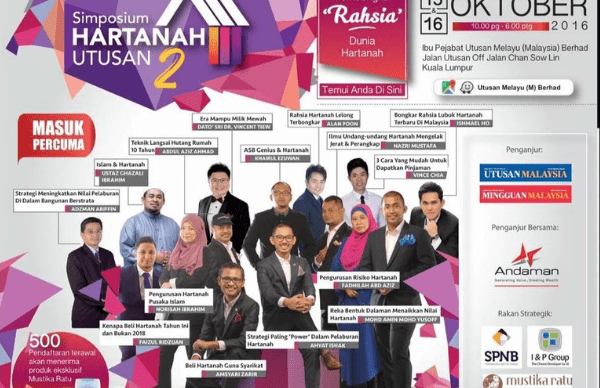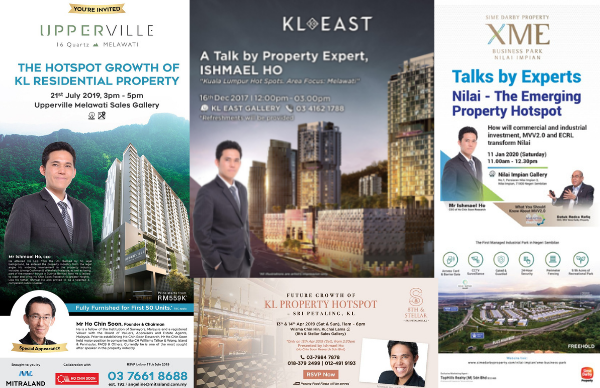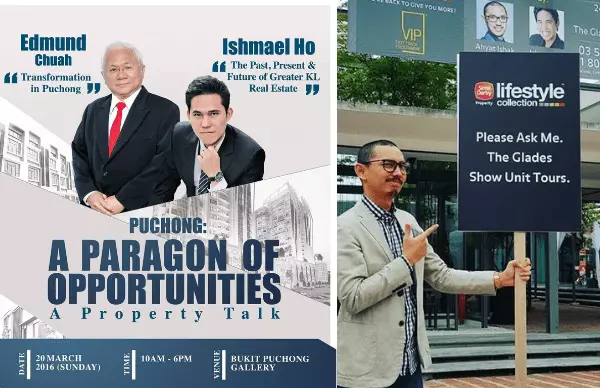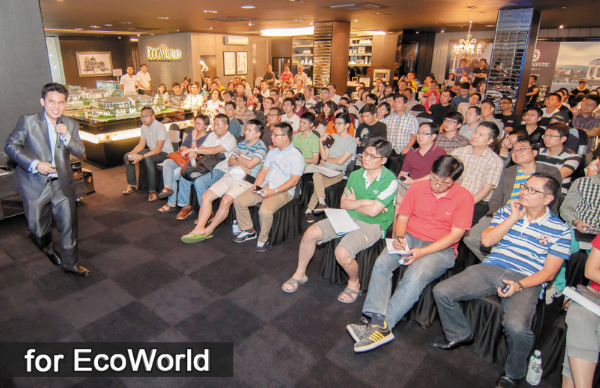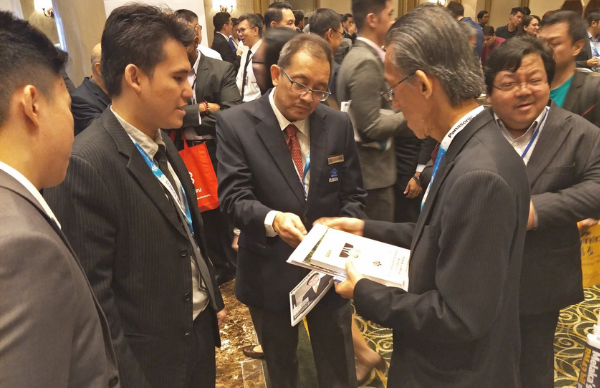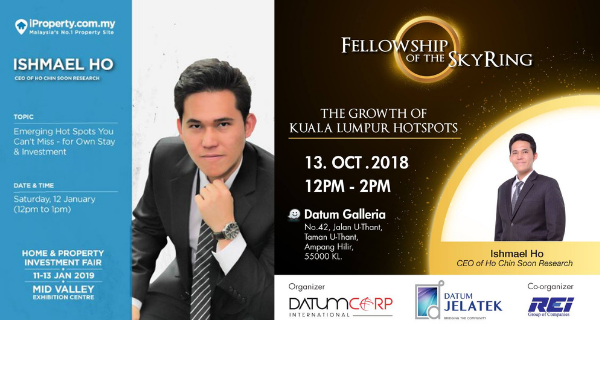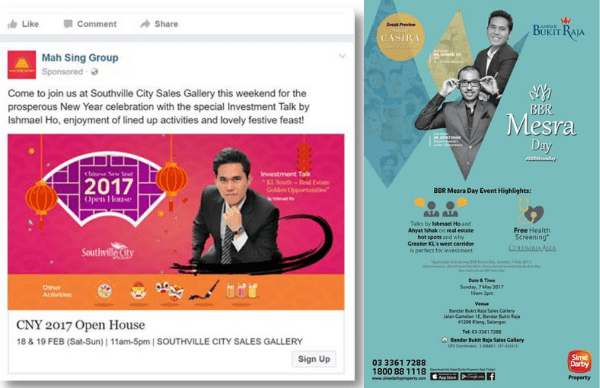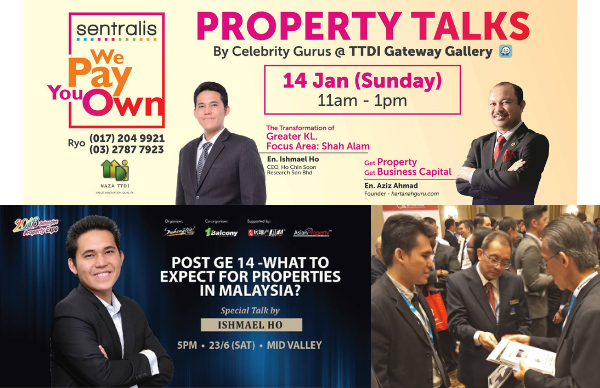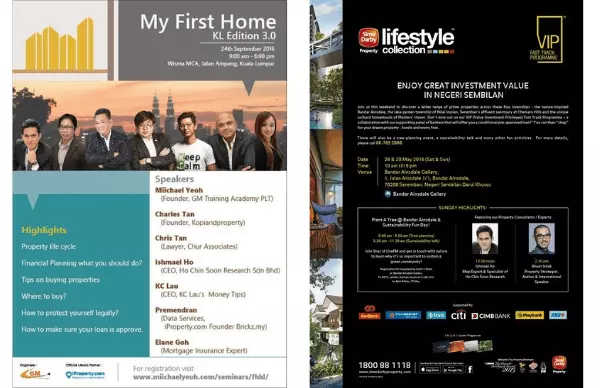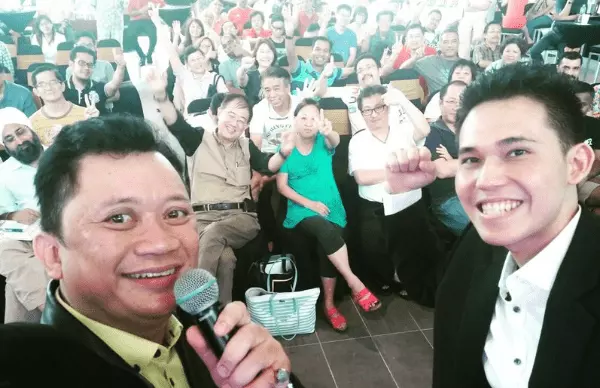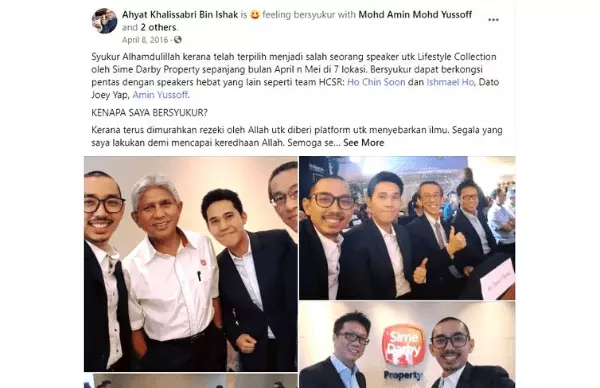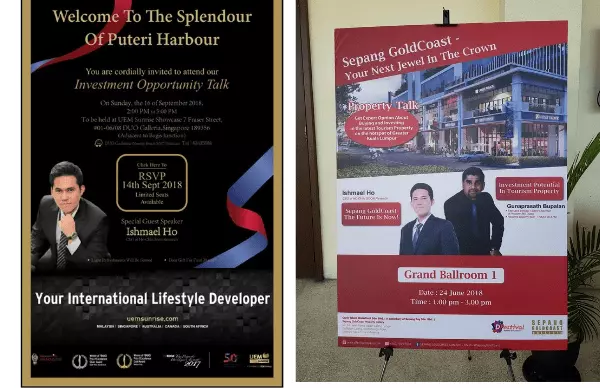 Speaking Fees
Projects in Peninsular Malaysia comes with aerial photography of site.
1 Session = RM 12,000
2 Sessions (same day) = RM 16,000
2 Sessions (separate day) = RM 18,000
WEB TALK fee:
RM 8,000 for 1 session
** We will arrange own flights and accommodation for outstation trips.
Add RM 1,000 for Penang & Johor Bahru
Add RM 1,500 for East Malaysia
Add RM 1,800 for Singapore
** Note: Ho Chin Soon Research will send aerial photography team to shoot project site. All parts of our comprehensive package is to explain the location of site.
For further information, whatsapp CEO Ishmael Ho: 016 – 946 1518