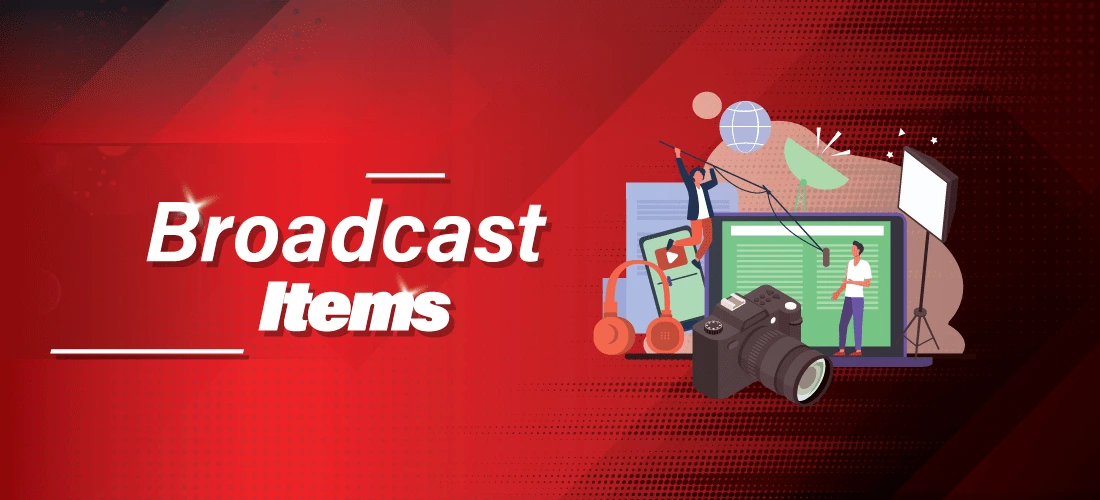 HEADER_1100X500_BROADCAST_ITEMS-min
Below are some samples we sent out to our subscribers.
Subscribers count: 12, 349
We send out FREE videos and images of latest developmentsin real estate industry and insights you may share with your clients. examples:
Proposed highways in Klang Valley, LRT alignment for Penang and BRT for Johor Bahru.
Detailed site layout of land acquisitions by Property Public Listed Companies.
Trends and growth – corridors of Greater KL and other parts of Malaysia.
VIP Land for Sale and its land owner's contact number. Example, RM272 Million worth of land for sale and owner's contact number.
Latest MRT 3 alignment and stations.
Videos of developers' new product launching.
Video example
---
The rise of Mount Kiara : 1995 -2020 , Proposed MRT station and also Bangsar in mid 80s.