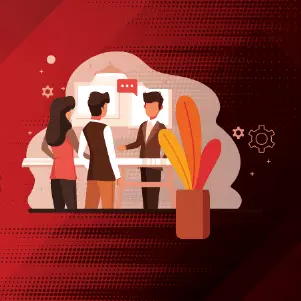 Speaking Engagement
CEO Ishmael Ho's expertise is often engaged by event organizers, focus groups, and for new product launch endorsements.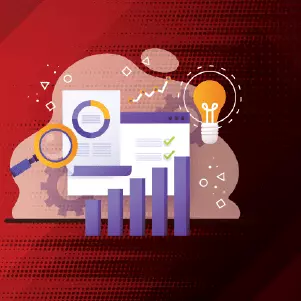 Customised Report
We provide in-depth data filled maps – customised according to your needs.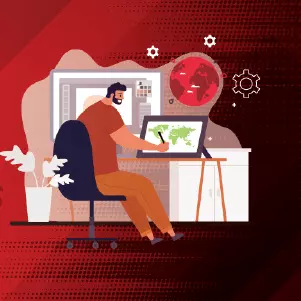 Digital Land Use Maps
Editable maps with information on land use and ownership data. Available in GQIS.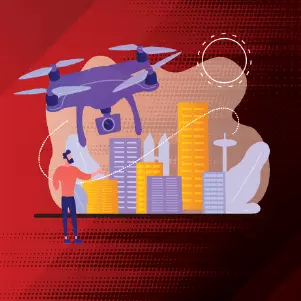 Marketing Aerial Videography
Our ever-growing broadcast list is well sought after, in addition to our aerial videography for marketing purposes.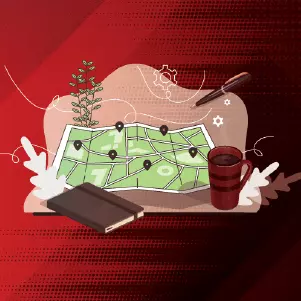 Map Branding
Poster-size map custom-designed for distribution to your target market.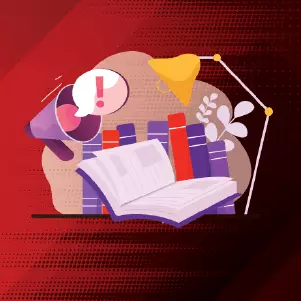 Property Books
Contain plentiful aerial photos, maps, and insights from real estate industry experts.